Monday, 18/04/2011: Glencarron Lodge - Bealach na Ba - Shieldaig - Glencarron Lodge. Fraser and Neil with Dave.
Riding distance 135km. Ascent 2520m.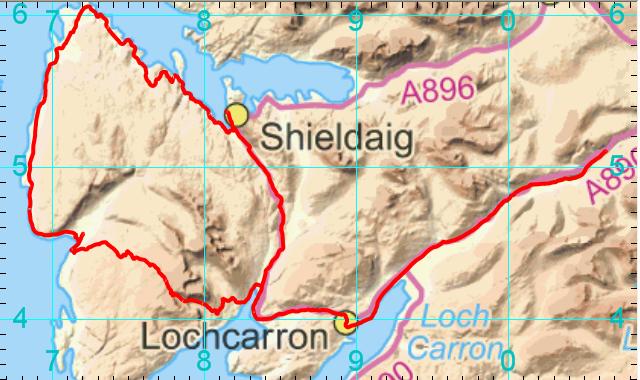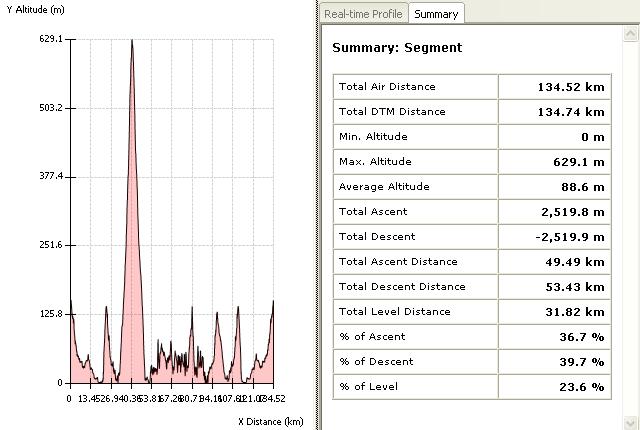 A classic round of one of the most scenic bits of Britain over one of the highest passes. The road climbs from sea level to 2053 ft in just six miles. It is unrelenting but thankfully was in the capabilities of my gearing and my legs.