Background to the ride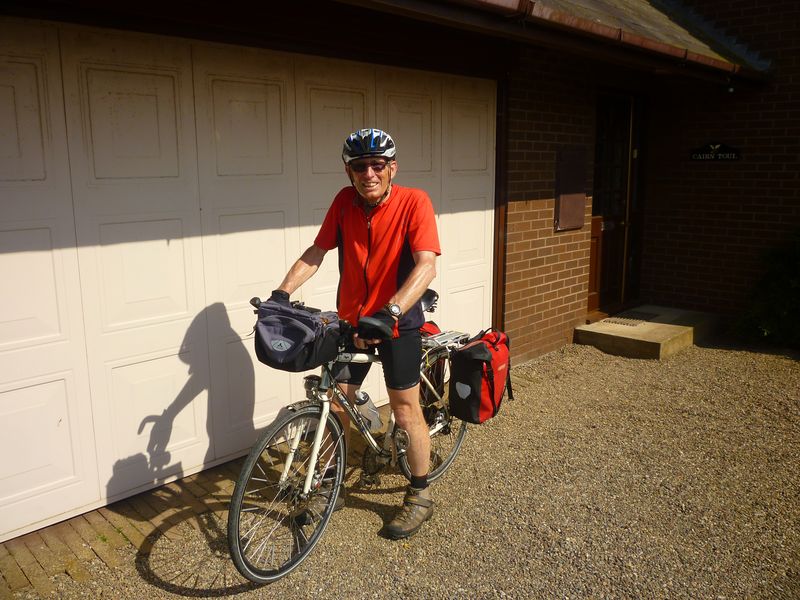 For many years now I have been doing a summer charity event for a range of charities; RNLI,
Water
Aid
,
redr
uk
and Prostate Cancer either sailing,
walking
or more recently cycling. 2011 was a Lands End to John o'Groats trip via the three peaks. 2012 was a very washed out solo Jurassic Classic 100 mile ride in Devon and Dorset and 2013 was another solo effort around a collection of 150, 200 and 300km Audax rides. What could possibly be done next? I looked at various schemes but finally I decided on a visit to the most easterly, northerly, westerly and southerly points of the Scottish mainland and so it was that ENWS was born. It was then suggested doing the four most easterly, northerly, westerly and southerly Munros along the way so it morphed into ENWS+4M.
Please have a look at the charities pages to see more details about why and who I did the ride for. The daily logs allow each day's ride or walk to be seen in detail with the distances and height gains. Full details of each day's ride with all the metrics and elevation profile can be seen at Ride With GPS by clicking on the map at the end of each day's page.